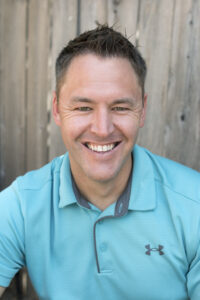 Karl Burris, PT, DPT, OCS
Owner of Life Life Physiotherapy
Doctor of Physical Therapy
Board Certified Orthopedic Clinical Specialist
Dr. Karl Burris is a native of East County San Diego, where he grew up playing baseball, soccer, and basketball after school and on the weekends. After graduating from West Hills High School in Santee, Karl began coaching the girls' basketball teams at Steele Canyon High School in Rancho San Diego and El Capitan High School in Lakeside while attending San Diego State University.
At this time, Karl was also working at a local pharmacy, where he regularly interacted with people in pain as they picked up their medications. He took a special interest in seeking to understand how people experience their pain differently and how they interact with their pain experience.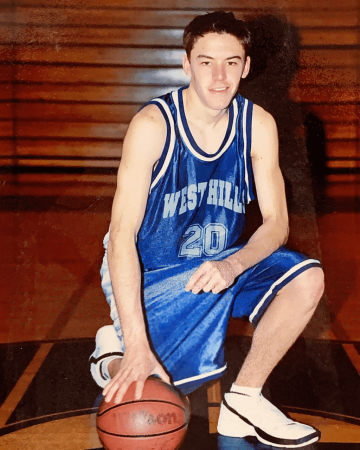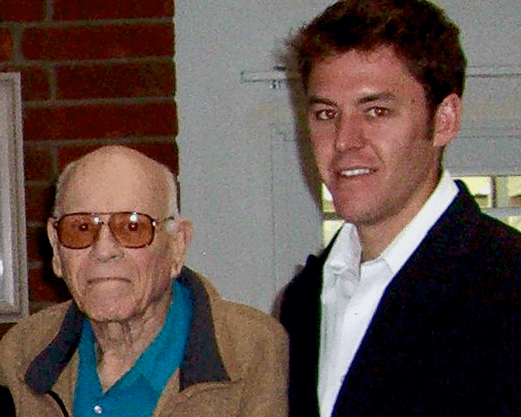 Karl had seen first-hand how pain had impacted the life of his grandfather Jack, who suffered from severe diabetes complications.
For decades, Karl's grandfather was confined to his recliner, watching television and occasionally going to doctor's appointments. Jack's last years were anything but the golden years he'd dreamed of.
It wasn't until a thoughtful caretaker, who in addition to preparing Jack's meals and helping him with bathing, began some basic bed exercises that the family saw a change. 
After years of taking his grandfather's debilitating condition as a given, Karl was transfixed as Jack gained strength and endurance through these simple, yet life-changing, routines. Karl saw his grandfather transform before his eyes as his mood lightened and he became more independent.
It was with this unique combination – a love of physical activity, an understanding of the pain people experience, and a belief that physical therapy can be transformational – that Karl set his sights on becoming a physical therapist.
After earning his degree at A.T. Still University in 2015, Karl worked for 5 years at physical therapy clinics to assist people regain their strength and mobility. While he enjoyed helping people meet and surpass their goals, he felt called to help more people by removing many of the barriers to traditional physical therapy.
With Live Life Physiotherapy, Karl is honored to care for people in an environment that's safe and convenient for them – their own home. 
With Live Life Physiotherapy's concierge physical therapy model, many of the pain points with traditional physical therapy are avoided: traffic and parking concerns, access issues, and navigating insurance red tape. Karl is now able to see clients without restrictions so he can more effectively assist people as they recover from their pain or injury. 
Karl prides himself on establishing personal relationships with each of his patients and encouraging them to reach their unique goals – ultimately helping them live their best life.
Today, Karl lives in Santee with his wife Christine, their two children, and their dog, Charlie. When he's not helping patients with their physical therapy needs, you can find him hiking in the local mountains, catching up with life-long friends, or volunteering on the soccer field for his daughter's team.