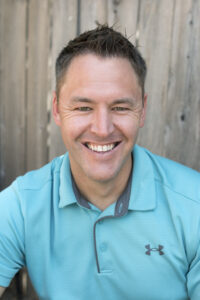 Orthopedic Clinical Specialist
Professional Qualifications
Karl Burris, PT, DPT, OCS earned his Doctorate of Physical Therapy and his Orthopedic Clinical Specialty at A. T. Still University. He is licensed in California and Arizona, has his BLS certification, and is a Member of the APTA. Since completion of his formal education, he has participated in countless continuing education opportunities to extend his expertise. He has had over five years of experience treating clients with a wide variety of orthopedic and neurological conditions. He also is He has a special interest in the complex issue of pain, its relationship to all systems of the body, and numerous strategies to enable you to Live Life on Your Terms.
Karl started his journey of interacting with people in pain while working in a pharmacy while studying for his BA at SDSU. He took a special interest in the variability in how people experience and interact with their pain experience. At around the same time, Karl witnessed a transformation in his ailing grandfather who was helped with exercise.
After these experiences, Karl decided to begin his career in Physical Therapy with a Board Certification in Orthopedics. Although he enjoyed helping people in a traditional outpatient orthopedic clinic, the limitations due to insurance and others dictated how care was delivered opened his eyes to the need for an alternative path to treating people. This inspired his Live Life Physiotherapy model; Karl is now able to see clients without the restrictions that limit the ability to effectively assist people in recovering from their pain/injury.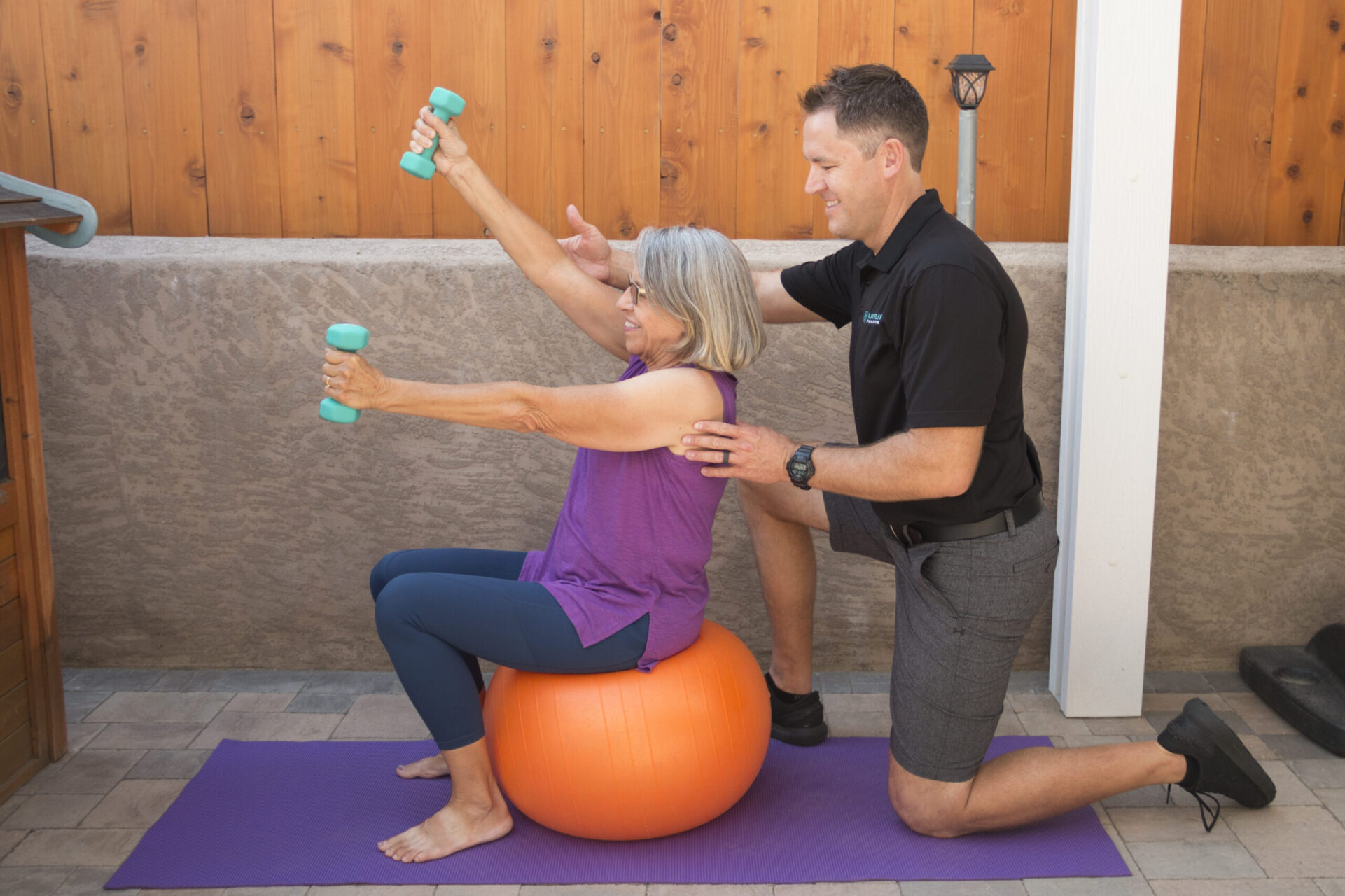 Why Live Life Physiotherapy
Have you ever been frustrated by the traditional medical system? Random bills 3 months after receiving service, barely getting a word in when speaking with the medical provider, spending vast amounts of time in a clinic doing exercises that you could do at home, completing physical therapy without a clear path forward, or seeing a new provider every time. If you are experiencing any of the above problems, Karl is ready and waiting to walk a different path with you. 
A product of East San Diego County, Karl has had a life-long love of sports, playing youth baseball, soccer, and high school basketball at West Hills High, and coaching girls' basketball at Steele Canyon and El Capitan. Karl lives in East County with his wife Christine, their two children (a daughter and son), and their dog Charlie. He is excited to work with you to reduce pain, decrease your fear of moving, and increase your participation in activities that you need and want to do.